Welcome to Mount Waverley Bowling Club
The Club has a busy bowls and social calendar, particularly during the peak bowling period of October to March. This includes pennant on Tuesday and Saturday afternoons and Tuesday evenings, four major tournaments involving players from other clubs, many and various interclub championships and social bowls on Wednesdays.
Social events include club dinners, trivia nights, presentation nights, family and friends open days, information nights and Friday evening happy hours.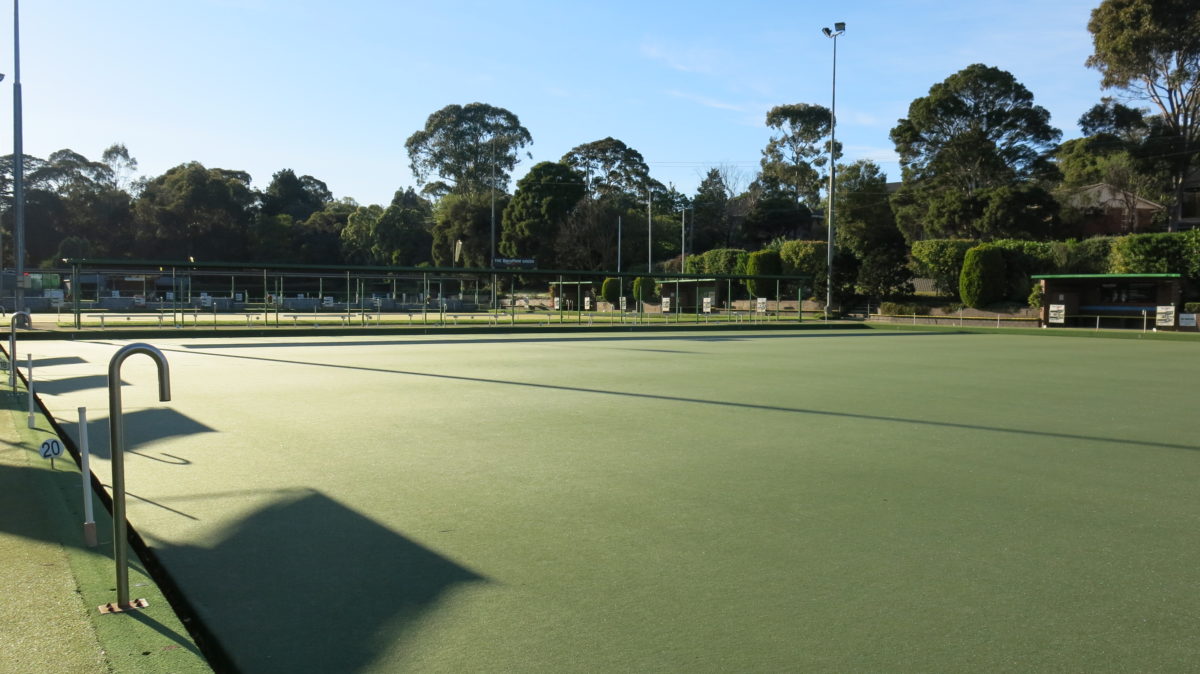 Corporate activity is at its peak in the month or so before Christmas, as many firms and local sporting clubs choose to use our facilities for their end of year functions combining social bowls, a barbeque dinner and festive drinks.
The other half of the year provides for mixed winter bowls and indoor bowls. The focus in September, in the lead up to the start of the competitive bowling season, is interclub practice matches.